We are backed by the world's largest and most influential corporations, representing the largest buyers and users of logistics technology across all industries.
Venture Capital x Industrial Engineering
Our investment team partners with corporates to identify, collaborate with, and invest in the next generation of logistics technology. And our industrial engineering team helps them future-proof their businesses, challenge conventional thinking, and drive operational improvements.
Together, this convergence of investment expertise and industrial engineering delivers exceptional results. It creates opportunities for industry-leading incumbents to act on emerging trends, leverage evolving technologies, and build stronger, more resilient businesses. And it drives better outcomes for portfolio companies through access to strategic partnerships and global distribution.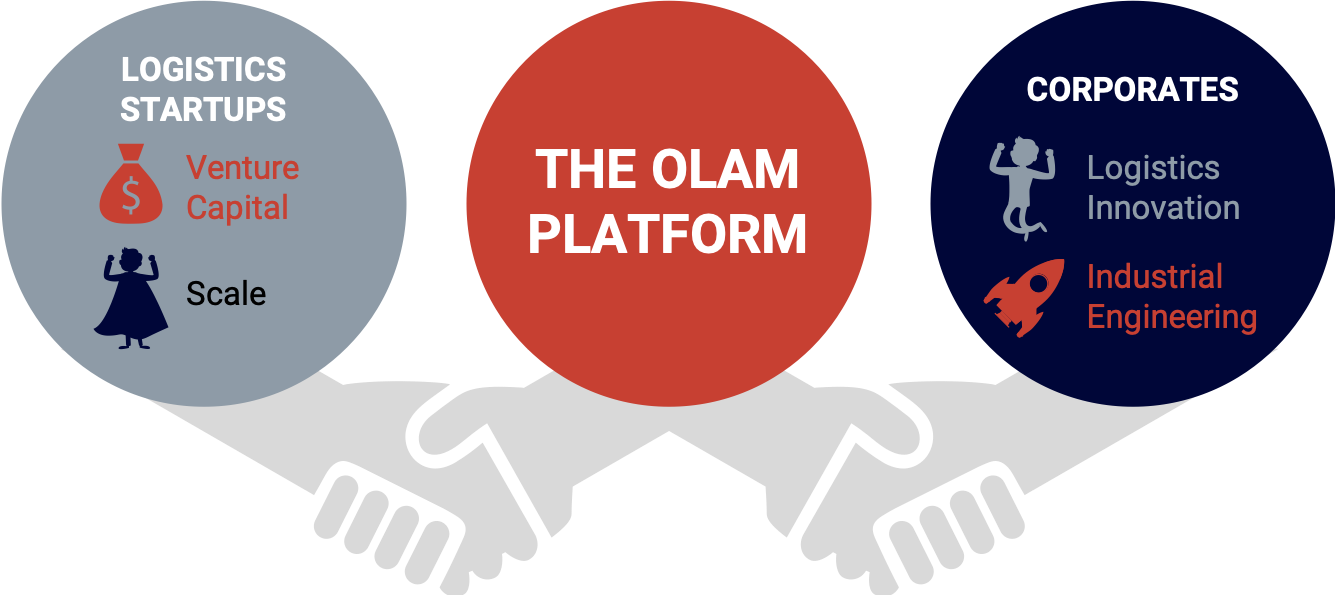 This first-of-its-kind model accelerates innovation and creates value for global supply chains.